Posted by

Lowdermilk & Associates

on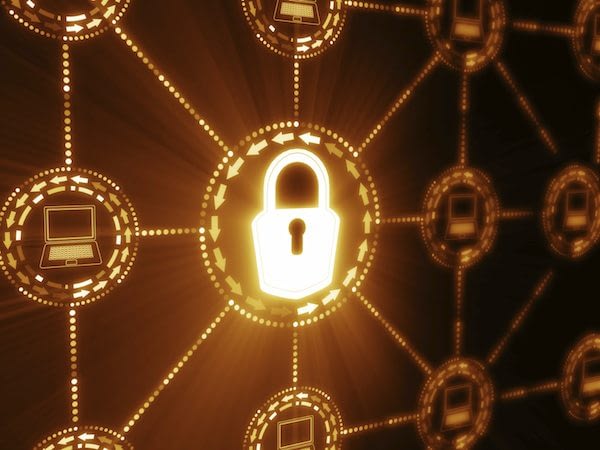 As a business owner, the costs of a cyber attack can be immense and long-term. Even the sole task of notifying consumers that their sensitive information has been compromised can be lengthy and expensive. Furthermore, you could become the subject of lawsuits for financial damages, especially if the attack involves spreading messages through your website or social media accounts. Operations could be interrupted as you attempt to correct the problem, and your business' reputation could be irreversibly damaged.
As the use of technology in running a business becomes more and more widespread and advanced, laws cannot evolve quickly enough to keep up with the changing ways in which we handle sensitive information and financial transactions. As a result, the issue of liability following a cyber attack is full of gray areas, and is being decided in courtrooms every day. If your business is a franchise, for instance, it may be unclear whether the responsibility for a such a security breach would fall on you or the larger corporation.
One way to protect yourself and your business is to keep up-to-date with the latest technology and risk management approaches within your field. As EMV (chip) card reader machines become the higher-security norm for retailers, you are far more likely to be liable for a security breach if it is connected to using older, card-swiping technology.
At Lowdermilk & Associates, we know our clients first priority is ensuring the longevity of their business. Preparation against the unforeseen is crucial, but the most important thing for you to know is that as an owner is how you're currently being protected. Give us a call to schedule a consultation. We'd love to help identify your long-term needs as well as options to secure your future.
Filed Under: Business Insurance
|
Tagged With: Colorado, Greenwood Village, insurance agent