Posted by

Lowdermilk & Associates

on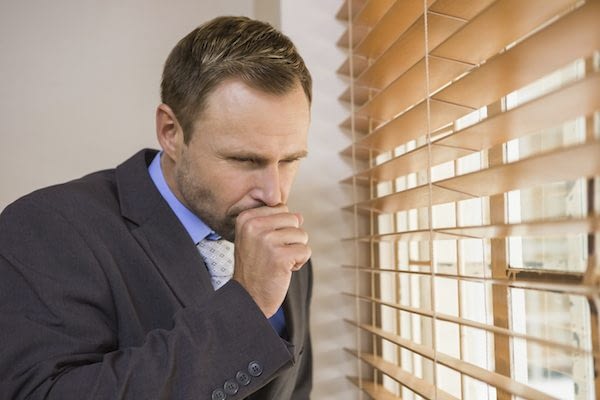 While it can be easy to see how sick days would be beneficial to your employees, they are equally valuable to you as an employer. Taking a day or two off from work affects immediate productivity, but the consequences of employees "toughing it out" and coming to work sick are far greater.
Coming to Work Sick: Why Not to Do It
When there's a lot to be accomplished at work it can be difficult to take a day off. Employees who are feeling under the weather frequently go to work rather than taking a sick day. In light of the economic downturn several years ago, research revealed that American workers are experiencing a high degree of reluctance to miss work days. However, if the illness is contagious then going to work sick exposes others to the same illness, placing the entire workforce at risk.
A common argument for going to work sick is that there are important duties that cannot be dropped, and that missing work is not an option. A 2003 study published in the Journal of Occupational and Environmental Medicine found that the national economy loses an estimated $160 billion in lost productivity every year from employees who go to work sick and spread illnesses. Even with the best intentions, employees do not perform at their best while ill.
Rather than potentially prolonging the illness and exposing others, taking a sick day when needed is the right choice. In fact, taking a day off early in an illness to rest and recuperate can prevent a longer absence later.
Group Benefits for Your Business
When an employer has the right coverage and provides their employees with attractive health insurance options, everyone benefits. Employees are healthier, more productive, and are less likely to have long absences due to illness – positively impacting your business as a whole.
A conversation about group benefits with one of our agents here at Lowdermilk & Associates can help you decide what sort of policy might be right for you and your business. We are happy to discuss your coverages and show you any new options that have come on the market that may be more affordable with better levels of coverage.
At Lowdermilk & Associates, we understand business and we are proud to assist business owners throughout the Greenwood Village, Colorado area with their insurance needs.
Filed Under: Business Insurance, Health Insurance
|
Tagged With: Colorado Springs Insurance