Posted by

Lowdermilk & Associates

on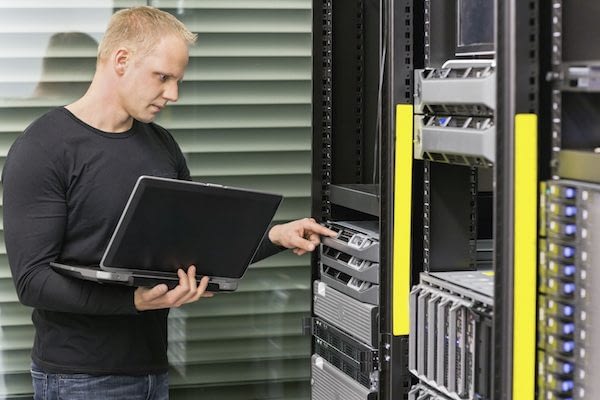 Are the employees of your business properly insured?
Unforeseen circumstances, such as dangerous weather systems, earthquakes, fires, nasty accidents or the death or incapacitation of a key person can be extremely costly. As a business grows and changes, adds more staff, or expands facilities, insurance needs will change.
Every year, business owners should get a full review of their current business insurances and employee insurances. Key personnel – those who are critical players in the ongoing success of your business – can be covered with a specific type of employee insurance called "key person insurance." This type of insurance is a business life insurance policy that names the company as beneficiary.
The unexpected loss of a key person who will be difficult or impossible to replace is costly and can potentially mean the business enterprise must be shuttered. A key person insurance policy (also called "key man insurance" or "keyman insurance") provides the business with the income needed to pay investors, debts and other costs, or the cash flow to continue to operate while searching out a replacement candidate. Key personnel such as IT experts, directors, owners, salespeople, or product development personnel can radically impact your business continuity.
Business Insurance and Your Employees
Insurance coverage can be put in place for almost every potential risk – but what does your business really need to stay viable should the unexpected occur? Every company has different needs. Your policies should be customized to correctly match your business, including the number of employees, your key persons, the potential risks associated with your industry, your location, your equipment, and activities. Insurance packages typically include general liability insurance that will protect you against claims associated with bodily injury, property damage, and medical expenses, and also pays to defend a business against lawsuits.
However, keeping a business viable is an all-consuming activity, and reviewing your business insurance, as well as putting key person insurance in place is an important part of protecting your enterprise. At Lowdermilk & Associates, in Greenwood Village, Colorado we can help you determine the best insurance strategies to keep your employees and business fully protected in an uncertain world. New insurance programs are on the market that could suit your actual needs better. We offer a free business insurance review as a service to the business community in Greenwood Village.
We keep our schedules flexible, and make ourselves available to meet off business hours if this is more convenient for you. For a full evaluation of your current business insurance and employee insurance policies, we can help. Having a local agent can be a powerful advantage, and we focus on helping local business survive through any eventuality. Call today to make an appointment. We are here to help your business flourish by finding the best coverages at the most affordable rates.
Filed Under: Business Insurance, Key Person Insurance
|
Tagged With: Colorado Springs Insurance, insurance agent