Posted by

Lowdermilk & Associates

on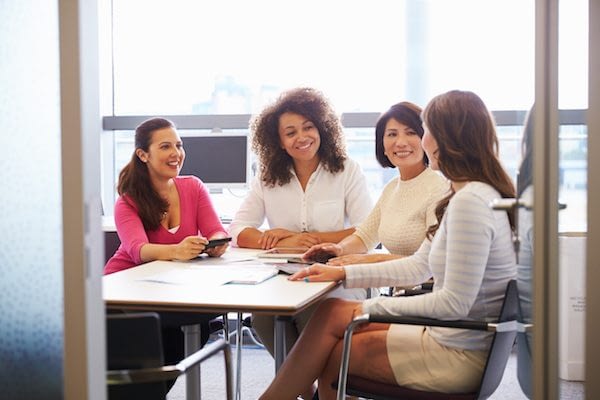 Keeping your key employees happy involves more than just offering them the right wages and benefits. The need for taking vacation time has been established as an important factor in employee happiness, as well as the smooth operation of your business. When a company has a single employee responsible for certain tasks, it leaves the door open to several serious problems. Errors can drift forward, uncorrected. Every employee should not only have time to get away and decompress – and have their work reviewed.
When employees are allowed sufficient time off for vacation days or to deal with family issues, it is ultimately clear that others must be fully trained on their tasks. With new eyes on specific work duties, it is more likely that errors can be caught. Having a new employee on a project can lead to innovations and systems streamlining as well.
Special training enhances the employee experience, as well as making it possible for your existing employees to bring new ideas into the activity that increase efficiency – and the bottom line. Give your employees the opportunity to advance their skills through learning and via participation in various seminars, workshops, or classes. It shows you care, are willing to invest in that person, and both sides benefit from training. Leaving an employee stuck in a rut is not a recipe for happiness.
Be open to change. If you have a key employee that you believe you couldn't live without, you know that it is time to make some changes. Every key employee should have the added task of training another employee. Not only does it give this key employee the ability to take time off, it creates a team environment. Employees are happier when they are sharing a mutual goal, and working together towards that goal. Leaving a key employee tucked away in his or her own office with little interaction or teamwork makes the workday dreary and stressful.
Remember to acknowledge your key players, and let them know they are appreciated. Awards and production bonus programs work well in keeping employees productive and happy. Your appreciation and encouragement may be more important than you realize. Through your actions show them they are important and valued.
Losing your key people can be a disaster. Obviously, when seeking the most qualified people to play key roles in your business, employee benefits such as health insurance, life insurance, and paid vacation time all matter. Call and speak to one of our local agents at Lowdermilk & Associates in Greenwood Village, Colorado to discuss employee benefits – just one piece of the puzzle.
Filed Under: Business Insurance, Group Benefits, Key Person Insurance
|
Tagged With: Colorado, Greenwood Village, insurance agent