Posted by

Lowdermilk & Associates

on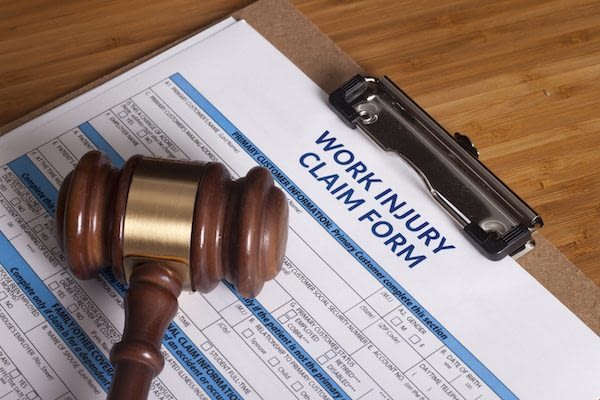 Workers' Compensation insurance is in a constant state of change. From year to year, new rules and regulations come into play that impact most business owners here in Colorado. If you have not been informed about some of the upcoming changes, get help from a local insurance agent who can walk you through these important issues and advise you.
What Could Change
Group Health and Workers' Comp
There may be more health conditions added to what is covered by workers' comp, while the requirements for health insurance are at risk to shift after the any administration change.
Companies That Must Carry Workers' Comp
Depending on where you live, some companies do not have enough employees to be required to have workers' comp insurance in place. In some places, this could soon change. For example, issues surrounding whether workers are contractors or employees are already coming under heavy scrutiny in the United States and you have to remain vigilant to know whether other big changes are in the works.
Workers' Comp Reforms
There are often calls to reform the workers' comp system. Most systems are complex, unwieldy, and can be financially difficult for business owners. The question is, what direction with the reforms lead to?
Business Owners: Do You Need Help?
One of the most frustrating parts of doing business is keeping up with the many compliances in workers' comp insurance, how claims affect the cost of premiums, and what can be done about it. If you are interested in finding out if there is a more affordable program available, Lowdermilk & Associates in Greenwood Village, Colorado would be happy to discuss your current policy or a new policy, and inform you of any upcoming changes in Greenwood Village.
We help our local and international businesses stay abreast of what's happening in the workers' comp insurance industry. Talk to us if you need help with this important requirement.
Filed Under: Business Insurance
|
Tagged With: Colorado, Greenwood Village, insurance agent