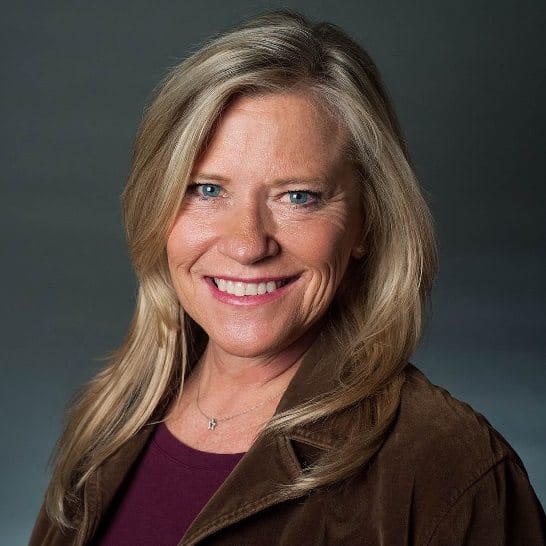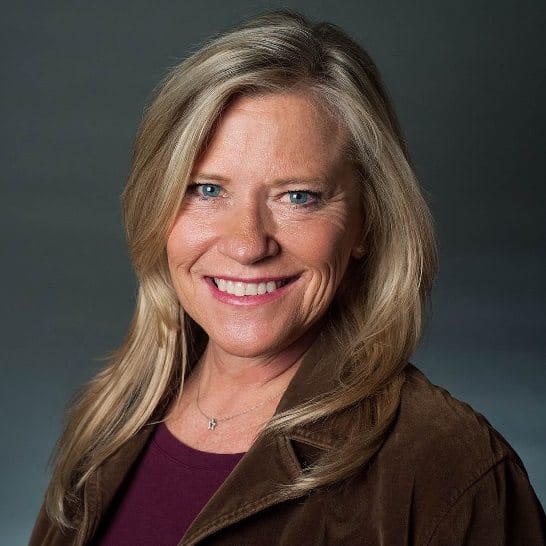 Senior Account Executive
Saskia's passionate attitude to providing excellent customer service and eye for detail deliver unmatched client service. She is a licensed Health and Life Insurance Broker in the state of Colorado. That, combined with her diverse business experience, provides the know-how to get the job done right.
Saskia is our guru on how to use Employee Navigator to centralize Group Benefits programs to streamline employee management, empower employees with the self-service portal, and improve employee communications. She is masterful at getting the database set up to support client-specific processes. Additionally, she creates and advises our group clients on the disbursement of Wrap Plan and PCP (POP) documents.
Saskia manages and supports our individual clients in their annuity, life, and disability insurance needs as well. Her expertise and positive attitude keep the office humming.