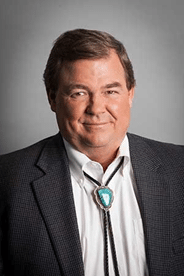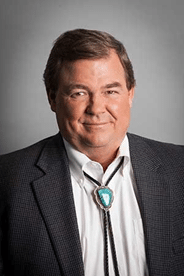 President
A 5th generation Coloradan, John's trailblazer attitude is valued by his clients. Because of today's highly regulated medical insurance environment, most companies find themselves in the same box.
It could be easy to fall into the inertia of just accepting things as they exist. John refuses to accept status quo.
True to his nature and reputation, John and his team roll up their sleeves and find innovative ways to deliver employee benefit plans that help their clients achieve their goals. The result is an approach that works for the customer's business and meets the requirements of the legislated environment.
John also works with business owners to protect their assets with individual life insurance and annuity programs.
A pioneer in the development of partial self-funded health plans, John and the firm he founded, Lowdermilk & Associates is celebrating 25 years of service to both small and large Colorado businesses.