Posted by

Lowdermilk & Associates

on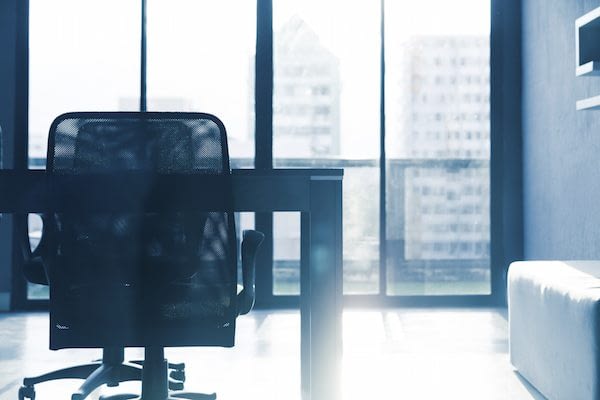 Many business owners eventually realize that sometime sooner or later they will have to move on. However, some businesses revolve around the owner's direct participation and without the boss there, the business may not be unable to function. Businesses that are established by owners with this level of involvement are at risk, but something can be done about it.
At some point during the lifecycle of a business, it is time to consider business succession – and to look at the consequences should an owner or key executive pass away, get seriously injured or incapacitated. If you make the right moves with your insurance plans, the business is far more likely to survive past the loss of an owner or key employee.
When a Business Owner is Ill or Injured
Not only the business will suffer in this scenario – the owner, if seriously ill or incapacitated, may be left without a source of income. Insurance is merely hedging your bets against a possible future, which hopefully will never occur. Owner income insurance, coupled with disability insurance, allows a business owner and employees to replace some of the income that would have been generated. Without this form of insurance, a business can be put in a rough financial position, being forced to use funds set aside for retirement, or draining savings accounts. Income protection allows a business owner to make ends meet if an unexpected accident or illness occurs.
These policies can be put in place as an individual policy, or offered as an optional benefit for employees. When all employees have the ability to participate in disability insurance the costs for owner coverage can be reduced, making it more attractive from a financial standpoint. You can add an individual policy to increase the level of income as well.
Planning for the Future of Your Business
It can be difficult to consider what would happen to your family and business should you become ill, get injured, or suddenly pass away. But you can put your worries to rest by putting the right insurances – that actually match your needs – in place. These often include owner income protection and employee insurances of various types. Talk to us at Lowdermilk & Associates, and we can work with you directly, off work hours if need be, and help you plan for the future.
Filed Under: Business Insurance, Key Person Insurance
|
Tagged With: Greenwood Village Colorado, insurance agent