Posted by

Lowdermilk & Associates

on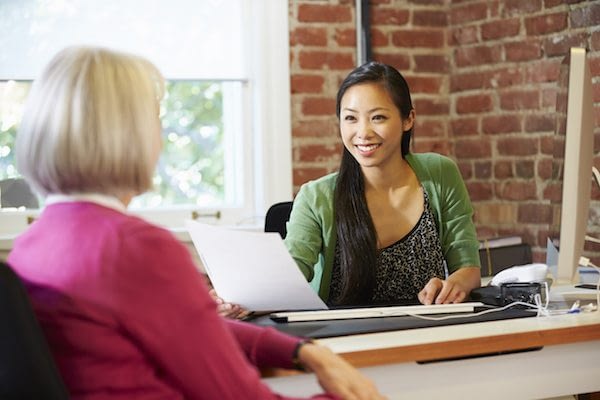 As a business owner, you know there are countless challenges you'll have to face throughout the lifecycle of your business. But if you're new to the game or considering expansion, here are some common issues that can keep you up at night:
Revenues
The primary concerns for business owners are related to profitability and cash flow. Managing cash flow requires a realistic estimate of future sales volume. Revenue forecasting can be tricky, particularly in the early stages of your enterprise. Insufficient cash flow can be the result of unpaid invoices, or larger customers who fail to pay on time (if at all), and similar issues.
Keeping All State and Federal Reports and Compliances Up-To-Date
The extensive paperwork required by governmental agencies ties up valuable time and attention. Failing to stay current can be costly leading to penalties and legal problems. Regulations associated with healthcare also come into play. Sorting out which tax credit is applicable, determining whether affiliated enterprises are required to aggregate employees, as well as implementing revisions and submitting the required reports on withholdings are worries impacting most business owners.
Hiring and Retaining Qualified Employees
With an improving economy, prospective employees have more options. Hiring, training, and retaining qualified personnel is both expensive and time consuming and losing a valued employee can have a significant impact on profitability.
Employee Benefits
Prospective and existing employees expect businesses to provide health insurance as well as other enticing benefits. These benefits are a powerful incentive for attracting the best employees. Insurance and other benefit programs vary in price and coverage and seeking out the best level of benefits at the lowest rates is always an issue of concern.
Owner and Partner Death or Incapacitation
The health of the business owners or partners is a critical point in business health. Should such a person suddenly pass away or become unable to work due to incapacitation, it often means the death of an enterprise. Many business owners choose to put key person insurance in place – a life insurance policy for key players in which the premiums are paid by the company. If that person dies unexpectedly, or becomes incapacitated, the business gets the insurance payoff. This type of insurance can be crucial for the survival of a business if an owner unexpectedly dies.
At Lowdermilk & Associates in Greenwood Village, Colorado, one of our local agents can evaluate your current insurance policies and discuss the value of putting key person insurance in place. If you hope to pass on your business interests to your loved ones or other heirs, this form of insurance can mean the business survives after the loss of a key person or employee. There is great security in knowing that the hard work and time you devoted to your company will not be lost if you, a partner, or key employee should pass away unexpectedly.
Filed Under: Business Insurance, Key Person Insurance
|
Tagged With: Colorado, Greenwood Village, insurance agent