Posted by

Lowdermilk & Associates

on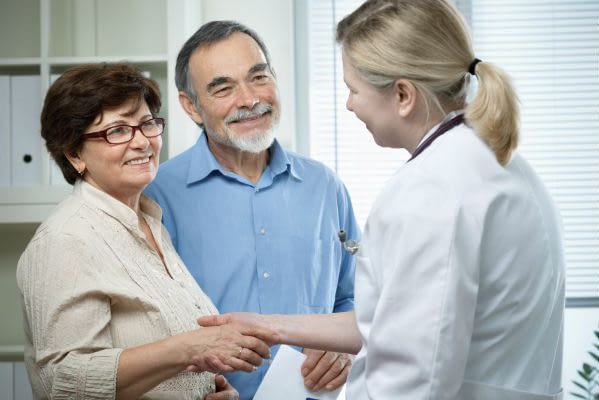 The Health Care Reform Act changed the rules with regard to health insurance plans for business owners, and it's important you put the right plan in place. We know the rules and can tell you exactly how this law will affect your company and what options could help your bottom line.
There are three things to look for when you are purchasing any type of group health insurance:
1. Which clinics, physicians and hospitals are in the plan? You and your key employees may want to keep the same physician, or only want to go to a specific hospital for treatment. Find out which plan best matches up with you and your employees' needs and wishes.
2. What does the "summary of benefits" tell you? You can find out what benefits a plan provides by reading the "summary of benefits." This document must be provided by an insurance company (under law) and the benefits any company offers can vary with regard to the costs of medications, any co-payments that will be due, and the deductibles. There are limits on these under the new law, but you need to know before you go.
3. How is the health insurance company ranked for customer service and quality? Every health care provider is different, and it's possible to find out how others feel about any given company by accessing information on Consumer Reports. You want your employees to be happy, and although no health insurance is going to be 100% problem-free, it's wise to seek out information from other consumers before you make a decision.
At Lowdermilk & Associates, our entire team lives and works right here in Greenwood Village, Colorado, and we are ready to help you sort out this problem and find the best plan for your business. Group health insurance can vary from company to company, and from plan to plan. We do all of the work for you so you can just look over a few options and choose the one that best matches up with your financial situation, what you hope to provide your employees, and what gives you the most for your money.
Call us to review and evaluate your current group health insurance policy, and we can let you know if there are any cost savings available. Call us! We are here in the community, and have flexible appointment times. As business owners ourselves, we particularly focus on the bottom line and helping keep it affordable for you. Let us help – there is no obligation in speaking with us.
Filed Under: Health Insurance
|
Tagged With: group health insurance, health insurance, Obamacare