Posted by

Lowdermilk & Associates

on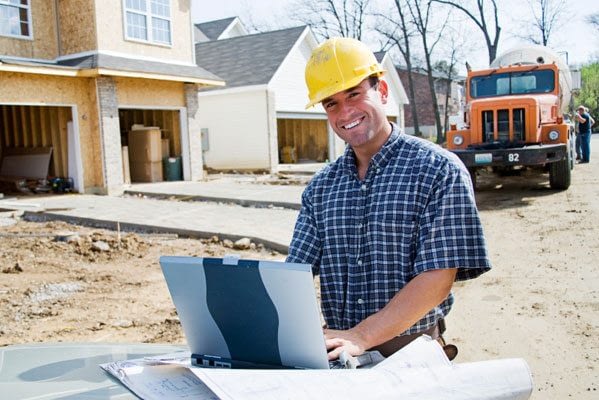 At Lowdermilk & Associates, we know how important workers' compensation insurance is for your business. It can be one of the largest expenses your business pays, and there are various insurance markets for your specific industry. You need an agency that will do the legwork to find the policy that will be most affordable and best suit your enterprise. We proudly serve business owners and take great pride in the level of professionalism our team provides our clients. We always respond to our clients quickly about any questions or concerns.
Is it time for your business to get a full review of your workers' comp insurance policy? Let Lowdermilk & Associates show you the numbers and everything you need to know about your options, including searching the markets for a lower rate.
As with any government mandated program, business owners will encounter many requirements related to workers' compensation insurance. Our team at Lowdermilk & Associates can show you if there are better and more affordable options for your current workers' comp insurance policy. If you feel that you are paying too much for your coverage, you may be right. It's beneficial to have a team of experienced agents on your side to take a look into your situation and find out what can be done to get the prices back in a reasonable range.
The workers' compensation system is far from flawless. There are overcharges, false claims, and various other issues that could negatively impact your bottom line. At Lowdermilk & Associates, we can look over your policy and help you find a competitive price for your workers' compensation insurance. We can help protect your business from the high cost of medical expenses, lost income and wages, rehabilitation or death benefits when necessary. We offer customized workers' comp insurance plans, specifically tailored to fit your company's needs and bottom line.
Contact our workers' compensation insurance experts at Lowdermilk & Associates for more information.
Filed Under: Business Insurance
|
Tagged With: Colorado, Greenwood Village, insurance agent