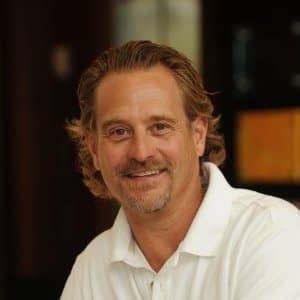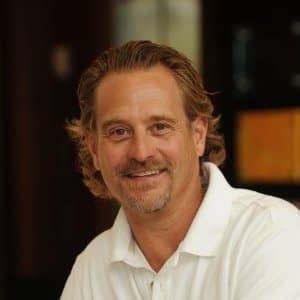 Technology - Adjunct Team Member
Steve provides the technical know-how and support to keep the Lowdermilk IT systems humming. From hardware to software to networks to the cloud, Steve manages the Lowdermilk technology infrastructure to be in step with security, HIPPA compliance, data back-up, software upgrades, and new technology integration.
Steve runs TechKnowldge Solutions, a Denver based IT Tech support business. He specializes in working with small and medium businesses to tailor IT solutions that help them to succeed and thrive. Steve is an integral part of the Lowdermilk Team.