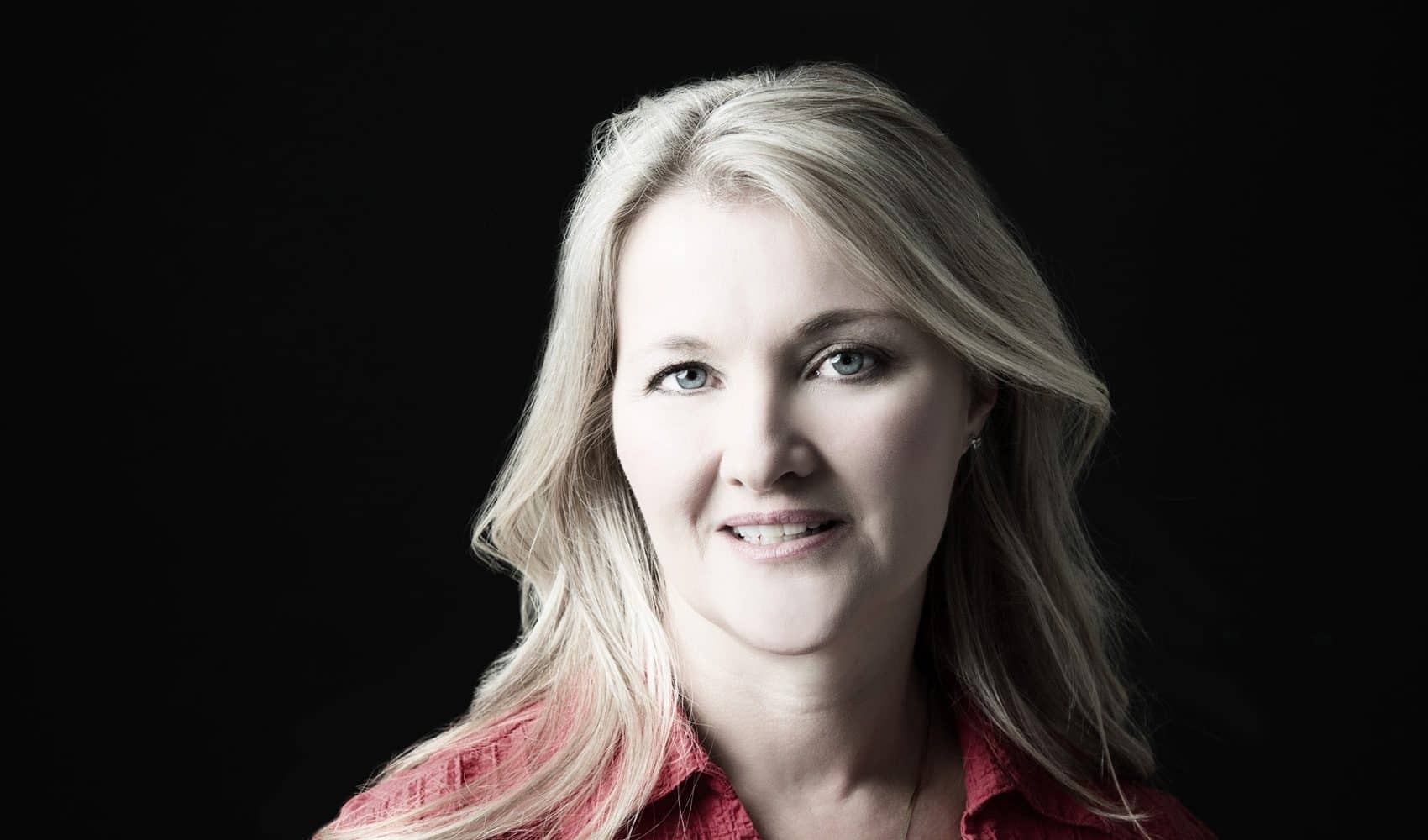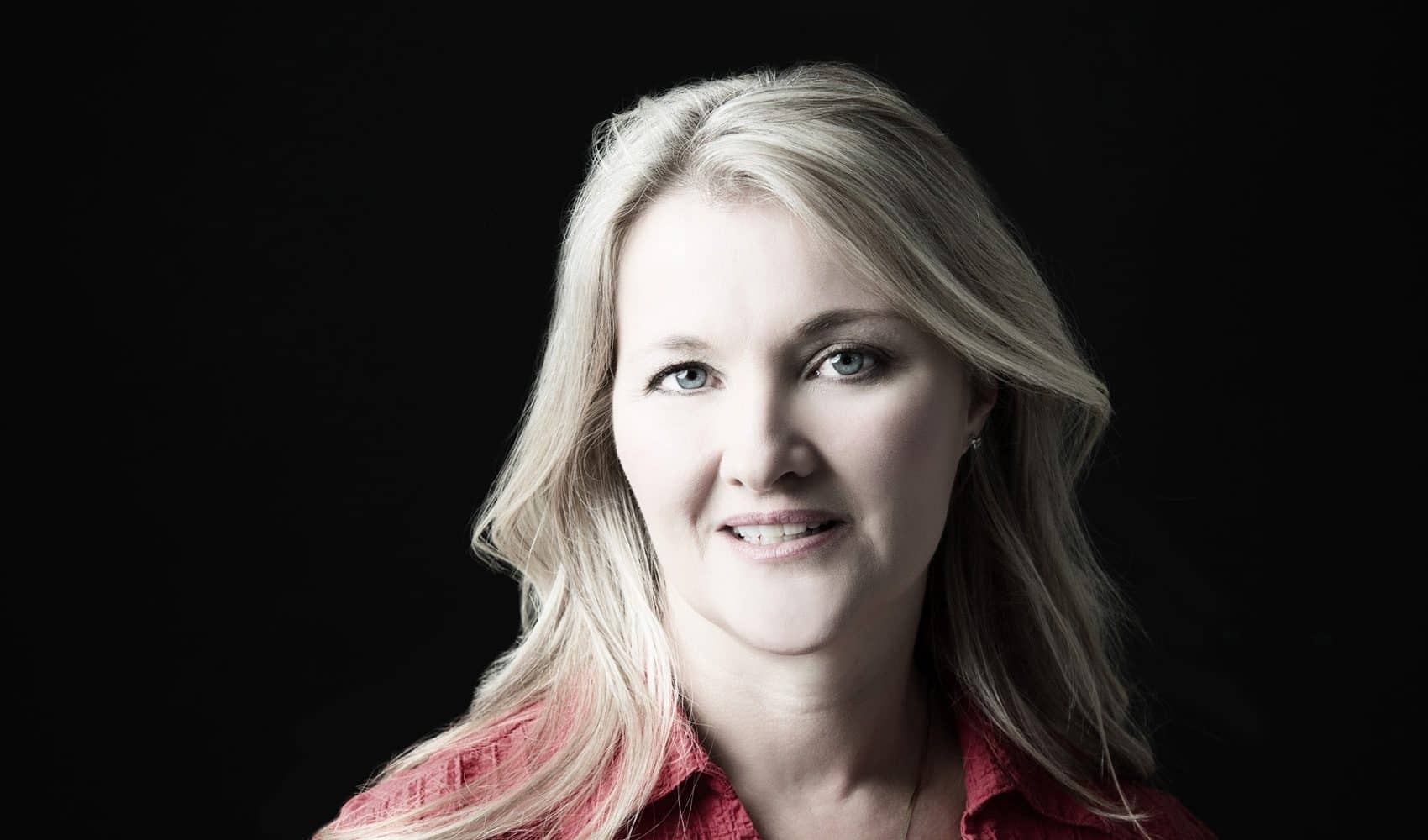 Chief Financial Officer
Shana joined the Lowdermilk team in 2000. She has twenty plus years of experience serving as a Chief Financial Officer. Shana is an invaluable advisor to our firm and an integral part of our team.
Business has always been a part of Shana's life since her teens. From earning the business student of the year award in high school to obtaining her MBA to working with Lowdermilk & Associates, there was never a question of what she wanted to do.
Shana loves numbers and believes they tell a story. Our staff values Shana's business acumen and financial knowledge.