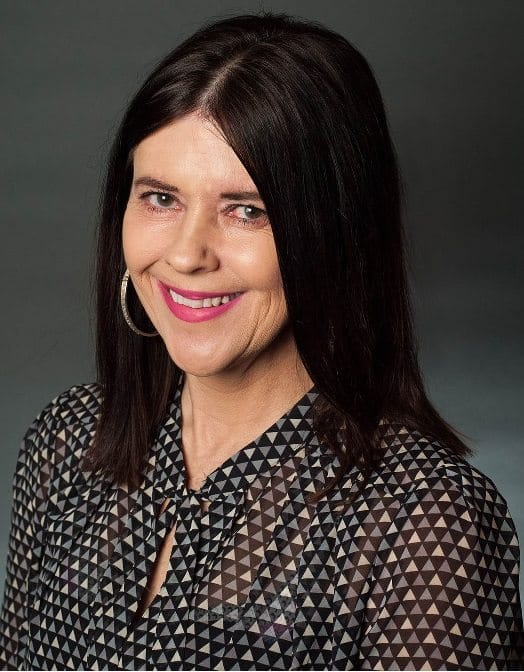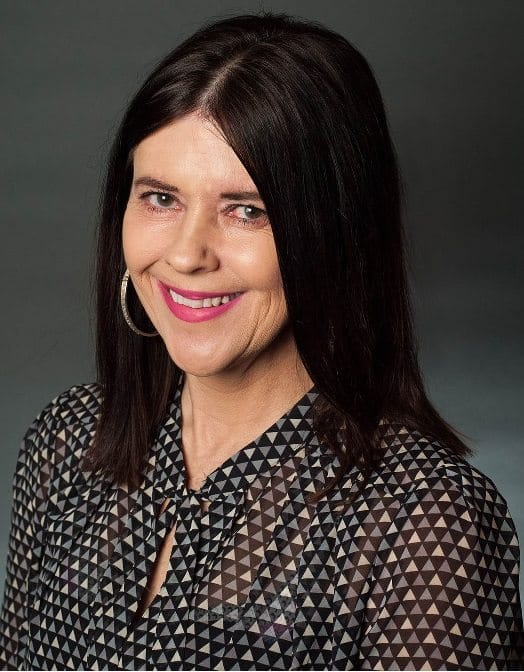 Account Executive
Rochelle understands the ins-and-outs of fully funded and self-funded group benefit programs. With more than 20 years in the business, Rochelle's track record showcases her dedication to collaborate and always work in the best interest of clients.
She recognizes that Employee Benefit programs are complicated, more expensive, and more important in the challenge to attract and retain top talent. Clients appreciate Rochelle's helpful and thoughtful approach to designing programs that support both the company culture and meet business objectives.
Rochelle is a licensed health and life insurance broker for the State of Colorado. Before, during, and after the sale, you can count on Rochelle to be there, help solve problems, and serve as a committed advocate on your behalf.