Posted by

Lowdermilk & Associates

on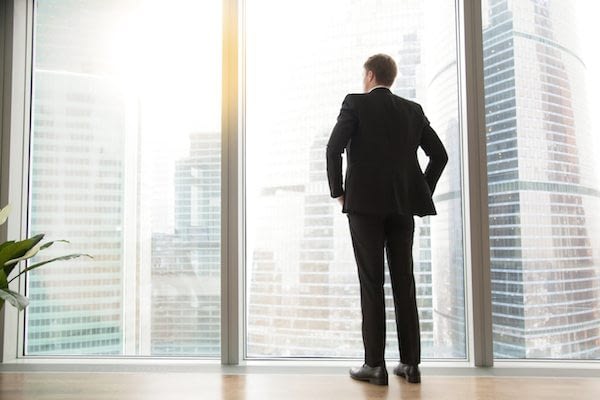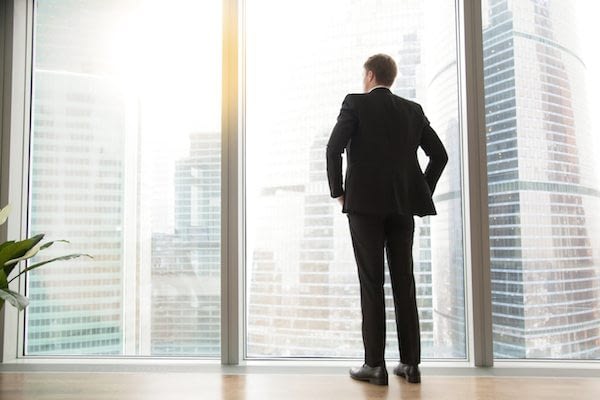 Many small to medium sized businesses can get business owners package insurance (often called "BOP"), which simplifies the entire insurance coverage problem. A business owner package insurance policy is more affordable, as there are several forms of insurance in one "package." All business owners have concerns about staying protected against financial losses, and for good reason. It is impossible to know what the future will bring, and putting the right insurance in place allows you to relax and get on with the "business of doing business," confident that your investment is protected.
The future can throw you a curveball. Whether you have a new business that is just getting off the ground or your enterprise has been operating for years, it is crucial that your business has adequate insurance coverage. At Lowdermilk & Associates in Denver, Colorado, we truly understand the needs of small business owners – as we are business owners ourselves. Our local team will take the time to find you the best policy to suit your small business – and we always keep an eye on the bottom line for you. There are new business owners package insurance programs coming on the market, and if you have BOP insurance, we are happy to review your policy to let you know if we can get you a better price.
We are a local agency with flexible appointment times, and are able meet with you after business hours or on weekends if this is more convenient for you. As our entire team lives and work in Colorado, we'd like to help your business to flourish by avoiding any potential pitfalls.
What is Included in BOP Insurance?
Business owners package insurance can provide a small business owner with the following forms of protection:
Property insurance for your building, any equipment your business uses, as well as the value of your business inventory.
Business liability insurance protects you against lawsuits for injuries or other damages associated with your business or your property, and can cover the cost of defending against a lawsuit.
Loss of business income can destroy your years of hard work. Certain types of events (fires or weather disasters) can be covered, allowing you to replace lost income and continue to pay your bills, including payroll. This is a very important form of insurance coverage for any small business.
Medical payment coverage protects your business against being in the position of being forced to pay any medical bills if a person is injured on your business premises, whether you rent or own.
EPLI (Employment Practices Liability Insurance) covers business owners with employees. You cannot watch your employees every day, and if there is any claim that one of your employees engaged in discrimination, sexual harassment, violations of the FLMA (Family Medical Leave Act), or a claim regarding wrongful termination or some others, this is the insurance that will keep your business safe.
Vehicle insurance for any cars, trucks, vans or other vehicles that your company rents, leases, borrows or uses.
Data breach insurance is more important now than ever. Your customers/clients expect their information to be kept secure. This type of insurance protects against this loss. This type of insurance is optional, but it can be extremely important for certain types of small businesses.
Connect with us at Lowdermilk & Associates, and talk to one of our friendly agents. We are easy to reach, and as we are local, you can reach us easily if you ever have questions or concerns. Let's talk!
Filed Under: Business Insurance
|
Tagged With: Colorado, Greenwood Village, insurance agent